Hole & Corner, Blikopener Festival Delft (NL)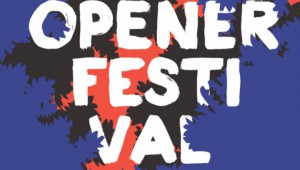 Hole and Corner will perform on June 22 in the former water tower of Delft during Blikopener Festival.
Blikopener is een podium voor getalenteerde creatieven die de kans krijgen te experimenteren en een originele productie neer te zetten die het publiek kan verwonderen, shockeren, met vragen kan achterlaten en kan inspireren. Elk jaar worden nieuwe producties ontwikkeld in verschillende disciplines. In het programma vind je straattheater, performance, installaties, muziek en nog veel meer.